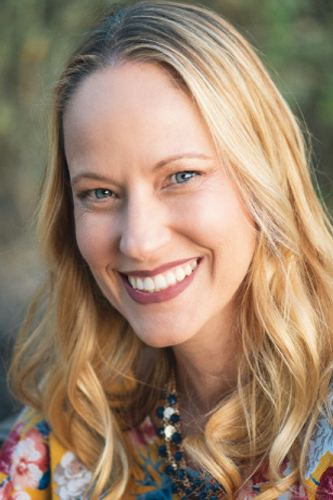 CAYSI BULL
We proudly present our office manager and guru of many areas Caysi Bull.
Caysi's experience within the different dental fields and her personal medical strife, lead her into a new endeavor. She decided to bridge her experiences and knowledge by getting into Sleep Apnea and TMJ Pain Management. She experienced chronic migraines, TMJ pain issues, and has had jaw surgery to correct an asymmetrical growth problem. She wants to help you get what you need to feel better every day.
Caysi is married with 4 kids. She has spent her entire life in Southern Orange County/Mission Viejo area. Her interests consist of medical abnormalities, reading science journals, advocating for children and the elderly, music, and cultures, cooking, exploring new and interesting things both recreationally and academically. Her hobbies consist of watching comedy movies, going to concerts and music festivals, musicals, plays, ballet, appreciating art, nature, and good food. She also enjoys acquiring new skills such as auto repair, firearm safety, cooking, painting, basket weaving, and many more unique things.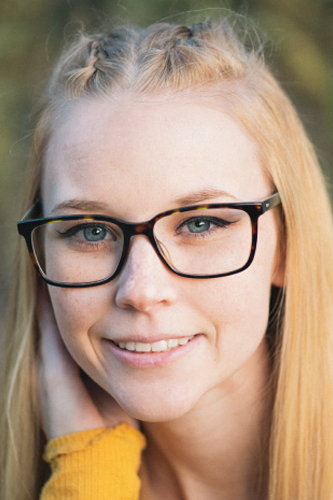 HAILEY IORIZZO
Hailey has always had an interest in healthcare since she was a small child. She began pursuing her career in the field at the age of 17. She obtained her B.S. of Health Science with a focus on disease prevention from California State University Fullerton and is a Registered Dental Assistant in California, making her well versed in the working of both oral and overall health.
Hailey is also a Certified Personal Trainer, which has allowed her to see firsthand the impact sleep quality has on body composition and the physiological functions related to a good night's rest.
In her free time, Hailey enjoys learning about neuroscience, medical ethics, and how a healthy lifestyle relates to mental health. She also enjoys weight lifting, HIIT training, and finding new Asian restaurants to try.