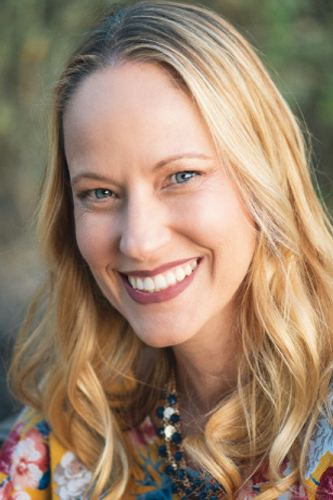 CAYSI BULL
We proudly present our office manager and guru of many areas Caysi Bull.
Caysi's experience within the different dental fields and her personal medical strife, lead her into a new endeavor. She decided to bridge her experiences and knowledge by getting into Sleep Apnea and TMJ Pain Management. She experienced chronic migraines, TMJ pain issues, and has had jaw surgery to correct an asymmetrical growth problem. She wants to help you get what you need to feel better every day.
Caysi is married with 4 kids. She has spent her entire life in Southern Orange County/Mission Viejo area. Her interests consist of medical abnormalities, reading science journals, advocating for children and the elderly, music, and cultures, cooking, exploring new and interesting things both recreationally and academically. Her hobbies consist of watching comedy movies, going to concerts and music festivals, musicals, plays, ballet, appreciating art, nature, and good food. She also enjoys acquiring new skills such as auto repair, firearm safety, cooking, painting, basket weaving, and many more unique things.